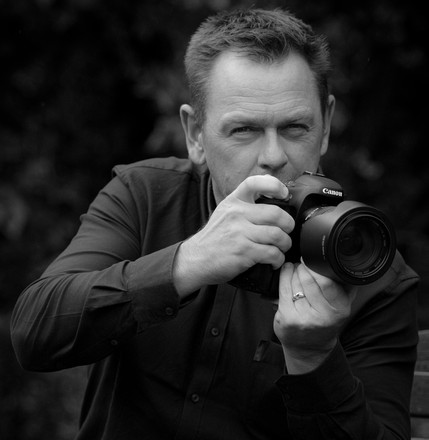 When I take photographs they're naturally all about you.
That's because I love being behind the lens and work with passion, skill, care and understanding to ensure that you'll remember your special moments through high quality images which really speak to you personally. I've been a amateur photographer for over four years now, though going about camera-in-hand has been a way of life for me for longer than I can remember.​​
​​perfectposePhotography is exactly what it says on the tin.
I exist. I'm a regular family man who lives in Norwich with my wife paula and my daughter . I love to meet people, get on with them and work with them, using my skills and adopting the level of formality which they feel comfortable with to get the very best photographic results.

I specialise in portrait, Pets, wedding and lifestyle photography.
I think it's all about understanding, bringing together all the elements of people, places, moods and moments to capture a real, vibrant and beautiful memory of a picture of you, your day or your moment.